After being in Japan for a semester I look back and realize that I had no idea what Japanese culture or Japan was all about. At the beginning, I honestly had no idea how I should represent Japanese people, but I have learned a lot and completely opened my mind due to taking this class.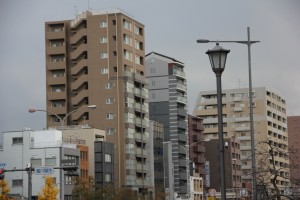 About halfway through the semester, after watching a photography film in visual anthropology class, I began to realize that all of my posts and pictures were from my point of view. I realized that I actually never took enough time to honestly understand the Japanese side of it. I began to understand that its really hard for me to understand a different side of things if I bring my own ideas into the equation because I think like an American, so I began to take pictures without thinking just snapping what was in front of me and not what I thought was good.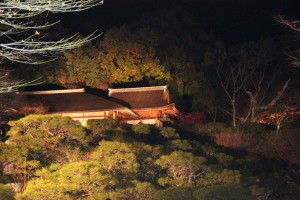 At first, the things that i realized about Japan was that were large buildings and small beds, but that was because I truly had no idea of what i was actually looking at. Now that I have been here for a while and taken visual anthropology I understand a lot more. Japan and japanese culture is a mixture of old traditions and new trends. There is no distinct Japanese style because their style is for ever changing and adaption to new styles. Japan is a blend of big cities and country side villages.
Japanese culture is something that is really complicated to explain, so hard that even native people can't explain it, but japanese culture is really exciting to explore. Im glad i took this class because it helped me gain a liking in culture and photography and helped me truly understand how to present a group of people from their perspective.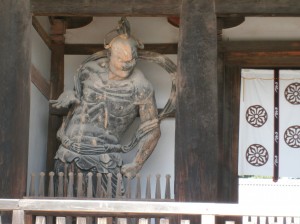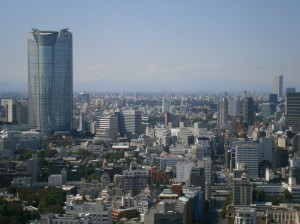 Posted in Uncategorized | 1 Comment »